How to save money when decorating your house?
Views:12 Author:Site Editor Publish Time: 2020-12-05 Origin:Site
What material do you use when you decorate the wall of your house? Ceramic tile?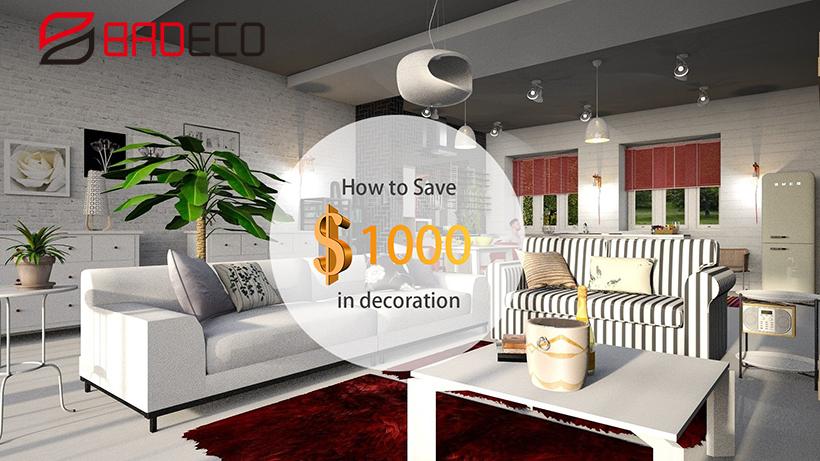 For interior and exterior wall, 1 sqm ceramic tile is about $20-$40, 100sqm wall needs about $4000 at most. But, same size&style, soft clay tile needs only $4-$16,100sqm needs $1600 only.

So you can save about $2400.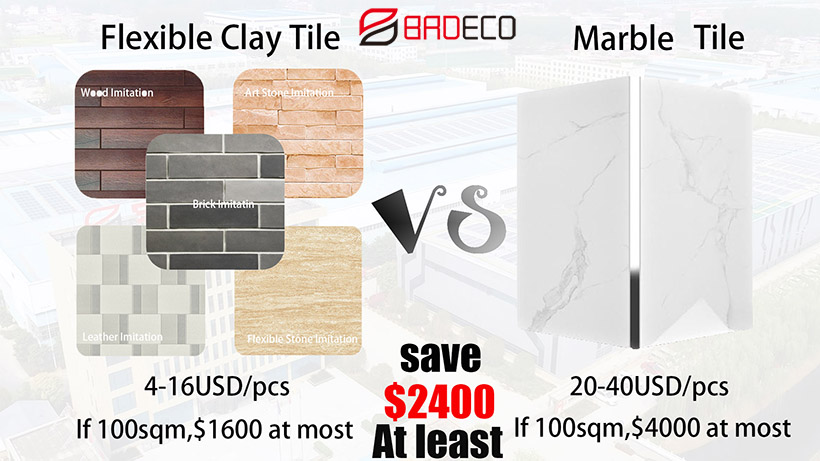 Soft clay tile is made of modified clay material, thickness is 2.5-12 mm. so it's ecofriendly, fireproof, waterproof and recyclable. no harm gas release. Its life can reach about 40-70 years.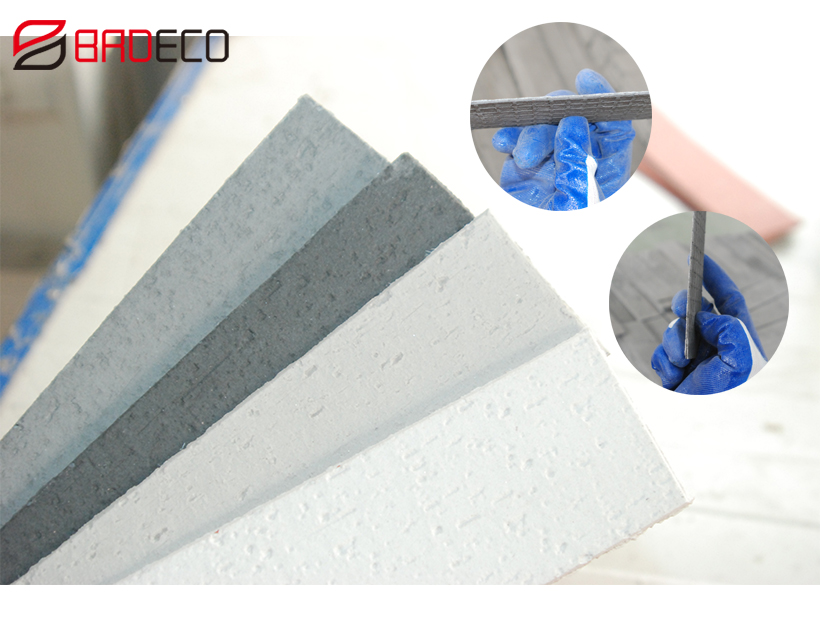 It's flexible, and has various style. So it can be paved on the wall whatever the shape it is.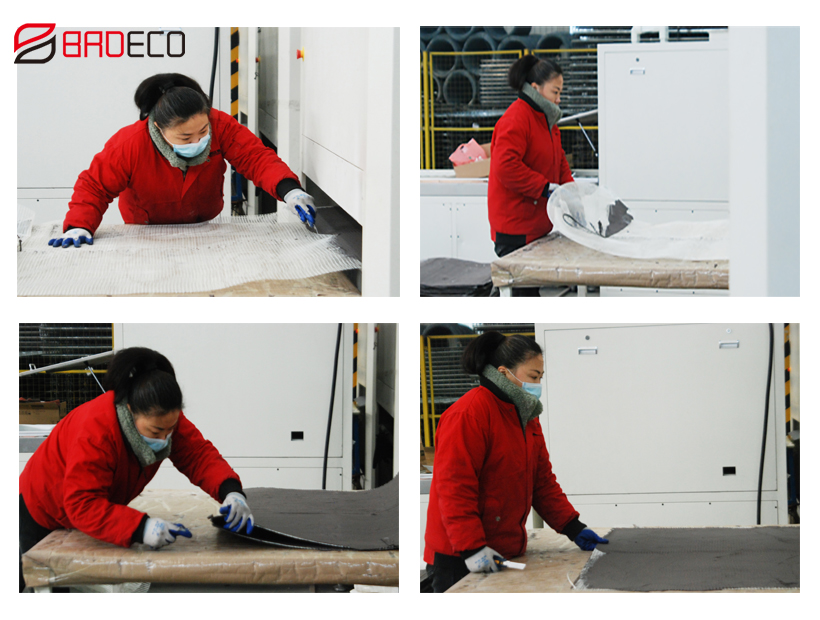 Flexible clay tiles can be paved on common wall, wood wall, plasterboard. Almost every style and shape of wall.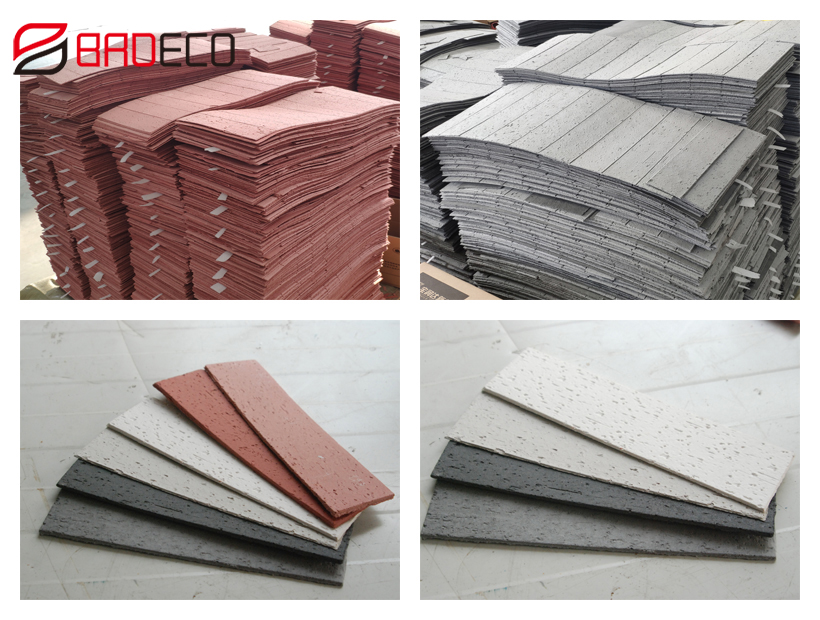 We have 4 lines of automatic flexible clay tiles production equipment. Output everyday is about 1000 sqm/line. So it can meet your requirement. After product are produced, our worker will select them strictly, 人eject defective products, then put them in paper box, seal the box. One box contains about 5.02 sqm product.