The future building decorative material-----Flexible Clay Tiles
Views:6 Author:Site Editor Publish Time: 2020-11-04 Origin:Site
In recent years, the hot spots of national concern have focused on health, green, ecology, and environmental protection. As "actively promoting green buildings and building materials" has become the general trend, flexible clay tiles, a decorative material, has quietly sprouted in some engineering fields and has gradually become the mainstream.
Upgrading advantages of flexible clay tiles over traditional building materials
01
Lightweight, as we all know, most building materials are tough to the touch and heavy, which is not conducive to handling and construction. Each piece of flexible clay tiles product is only 2-4mm thick, and weighs only 3-6kg per square meter. Moving 1 box of flexible clay tiles product will have an area equivalent to 5 boxes of tiles of the same specification, which can save a lot of manpower and material resources.
02
Flexible and bendable, the incredible bending angle of BRD flexible clay tiles can meet the design requirements of various special-shaped structures. The product has a breaking elongation rate of 99%. It does not crack around a 20 cm diameter cylinder, which is equivalent to elastic coatings. It can withstand the thermal stress and deformation of the building structure and different insulation bases.
03
Durability, BRD flexible clay tiles is made of inorganic materials. The color comes from the material itself. All are pure natural colors. The color is natural and durable, and will not fade due to ultraviolet radiation or other natural external conditions. The product itself will not appear aging phenomena such as drumming, shedding, chalking, etc., and has excellent durability. It can pass the 2300h weather resistance test of the relevant national testing center, which is far higher than the national industry standard for flexible facing tiles.
04
Environmentally friendly, flexible clay tiles uses natural modified mineral powder and plant fiber as raw materials, does not open the mountain to split the stone, zero pollution, and the product can be recycled, originated from nature, and returned to nature, reducing the pollution of industrial waste to land resources. Environmentally friendly green materials.

05
Fireproof, BRD flexible clay tiles is an inorganic non-combustible material with good fireproof performance. The product adopts high-performance fireproof and inorganic mineral ingredients, and reaches the Class A fireproof standard for other objects, which can effectively block the spread of flames and protect the safety of buildings.
06
Self-cleaning, BRD flexible clay tiles has super hydrophilicity. Once it encounters rainwater, it can quickly form a layer of water film on the surface of the material, making it difficult for dirt to adhere, but will be washed away with rainwater.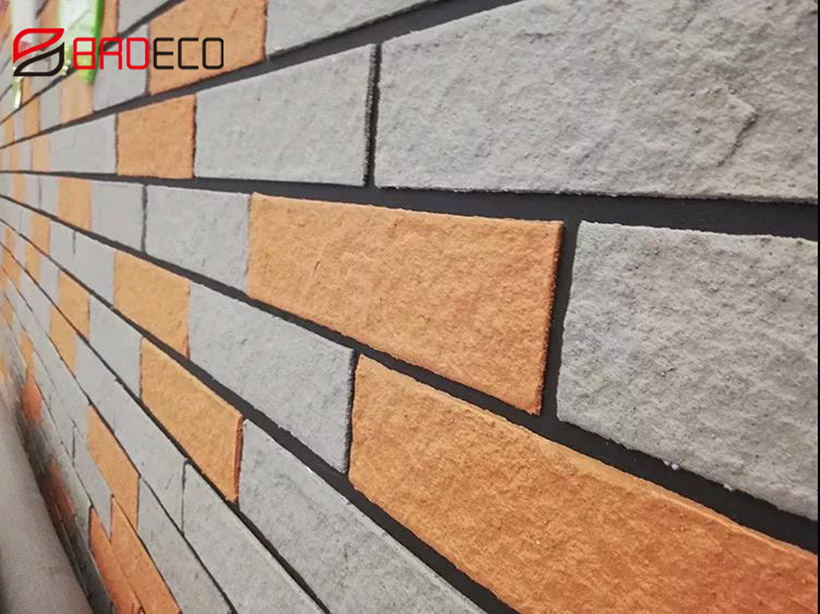 07
The construction is convenient, the flexible clay tiles is applied to the renovation of the inner and outer walls without knocking off the old base surface, the construction is convenient, there is no waste output, the construction period is short, and the construction cost is greatly saved.
08
Rich in expressiveness, soft ceramic tiles can not only vividly express the color and texture of existing materials such as stone, ceramics, wood, leather, knitting, metal plate, weaving, and clear water board, but also can be created according to the design requirements of architects and designers. Personalized manifestation.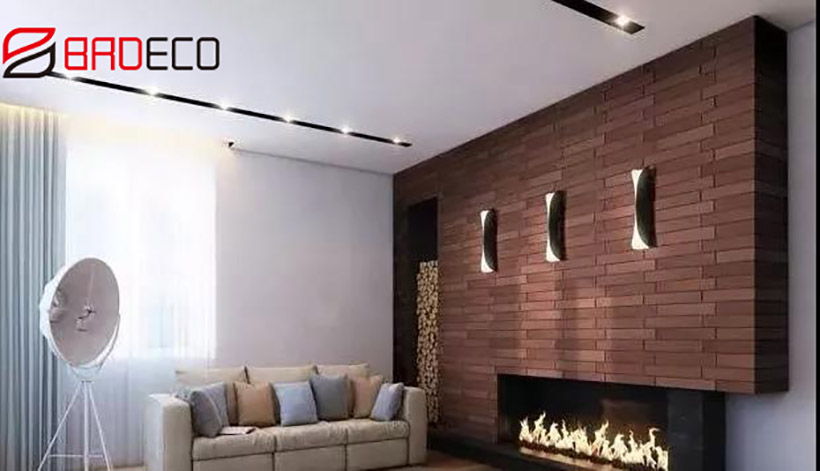 Appreciation of flexible clay tiles engineering cases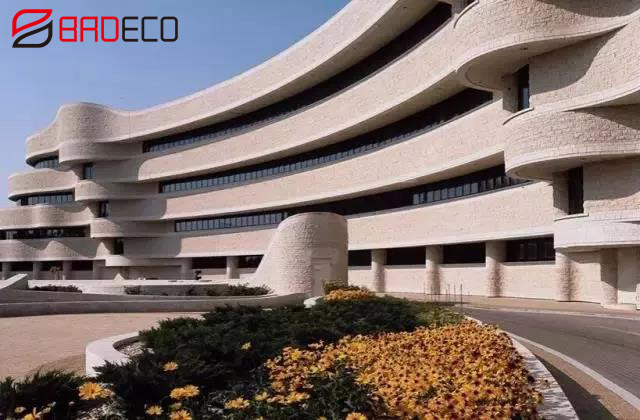 Guiyang Twin Tower Project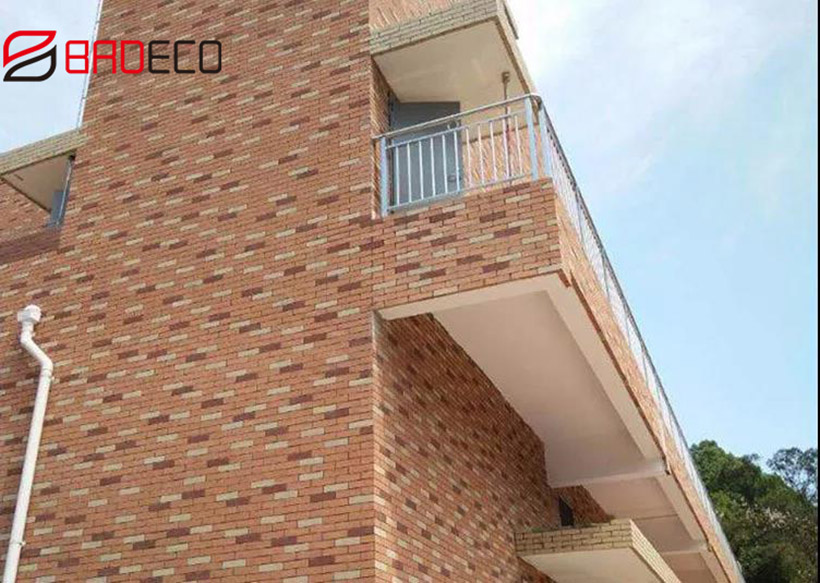 Yiwu City Facade Reconstruction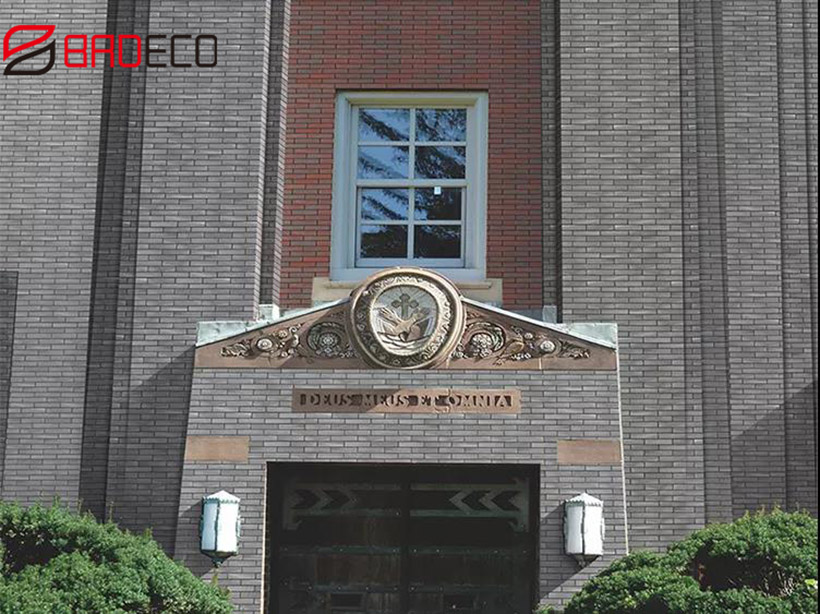 Harbin Museum Project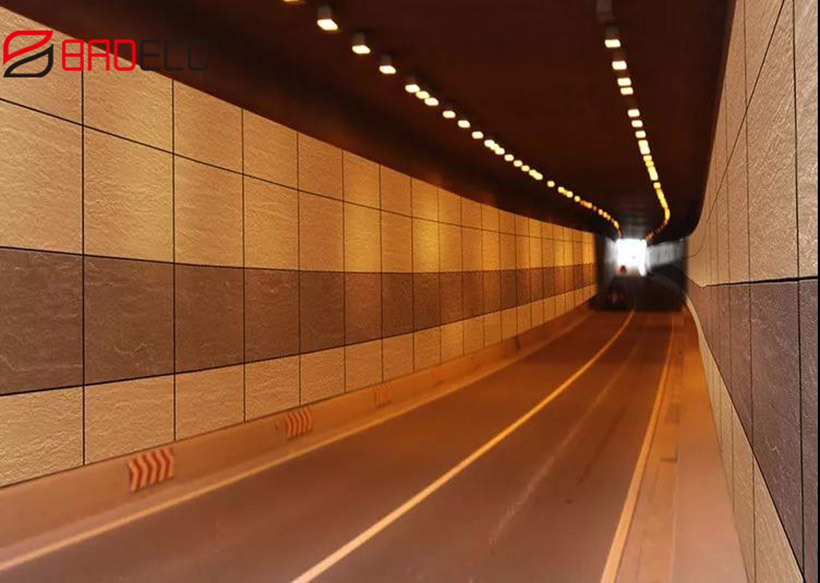 Shangqiu Automobile Tunnel Project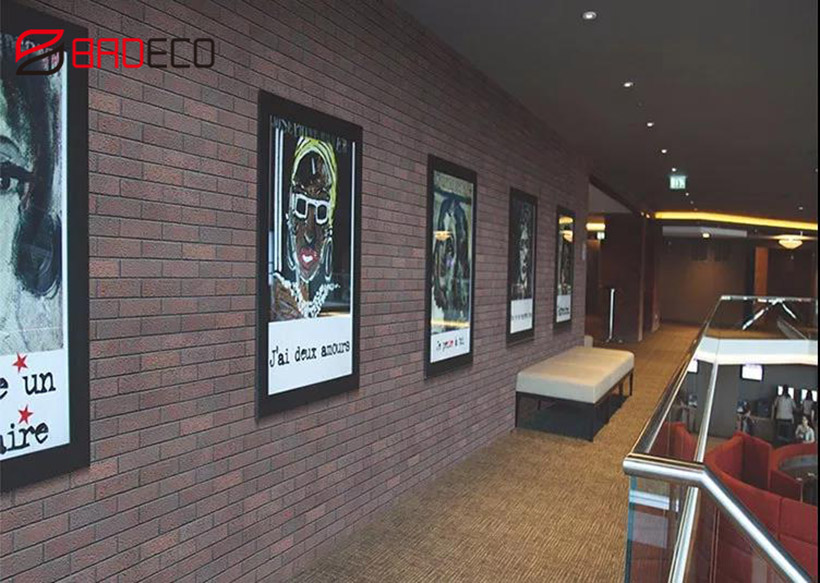 Hainan B&B and Inn Interior Project