Clean Room Panels Applied In Workshop
Views:136 Author:Site Editor Publish Time: 2020-03-23 Origin:Site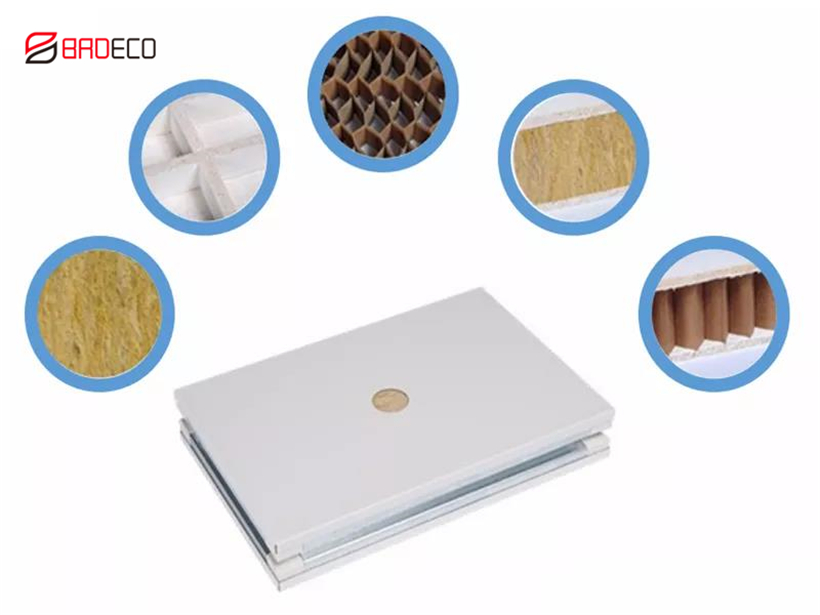 Purification panels also known as clean room panels, by color coated plate, stainless steel and other materials as the surface of the sandwich panel, the clean room panel has a unique dust, anti-static, antibacterial and other effects. It is widely used in electronics, pharmaceuticals, food, biology, aerospace, precision instrument manufacturing, scientific research and other indoor environment demanding clean engineering fields.

Compared with the traditional panels, our medical clean room panels are : 1. Assembled structure design, easy to install, greatly reducing the delivery cycle; 2. Modular structure, easy to improve the purification level, strong expansibility, and high reuse value; 3. Compared with the traditional dust-free room, it has low cost, fast construction and unlimited floor height.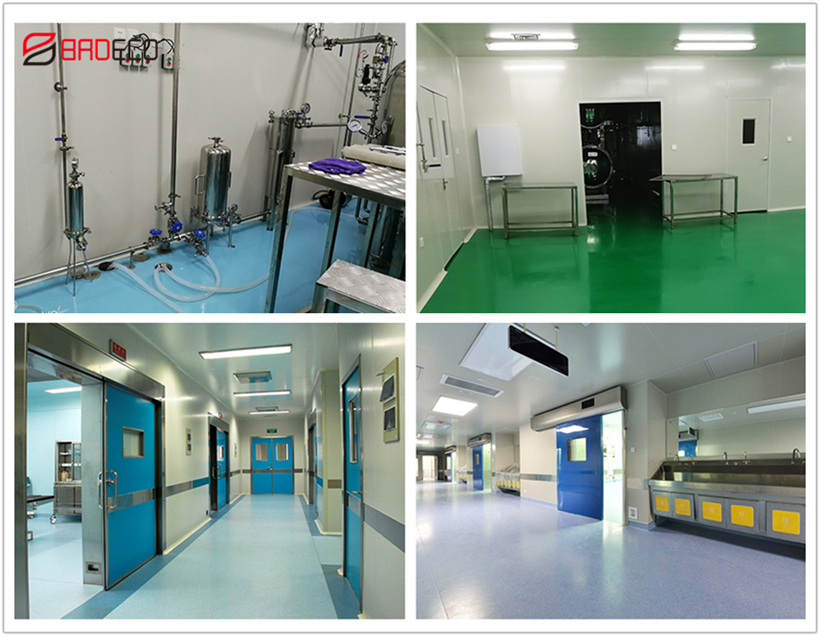 As a professional manufacturer in fireproof clean room panels, the core materials are XPS, rock wool, hollow glass magnesium, silica stone and others. With the development of society, insulated clean room panels are widely used in pharmaceutical factory, food processing, biology laboratory and hospital operation room.