Clothing Factory Is Completed In Bangladesh
Views:137 Author:Site Editor Publish Time: 2020-01-09 Origin:Site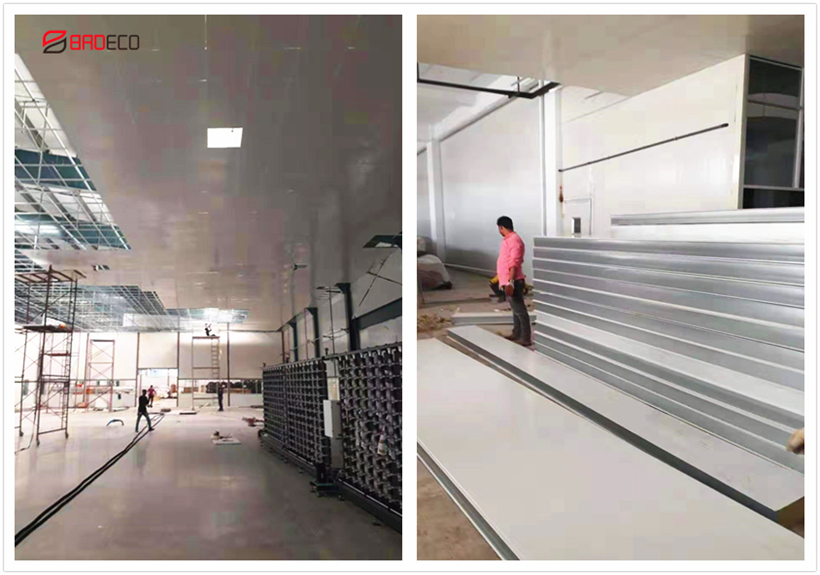 Product: 50mm Rock Wool Sandwich Panels
Location: Bangladesh
Project: Clothing Workshop Partition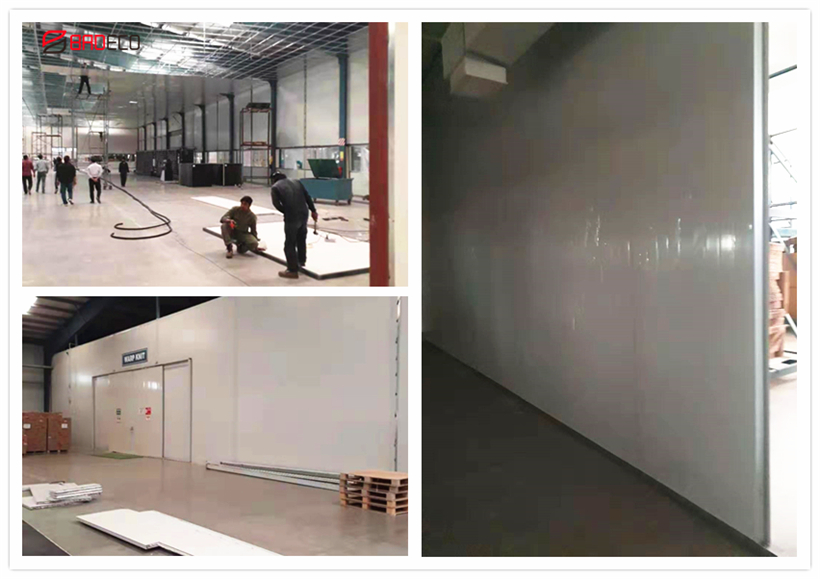 Recently, a good news coming from Bangladesh's customer. The clothing factory will be finished on time, which install our PU seal rock wool sandwich panels. This factory is being building for making some partitions for making clothes, so the customer has high requirements for fireproof, tidy and insulated.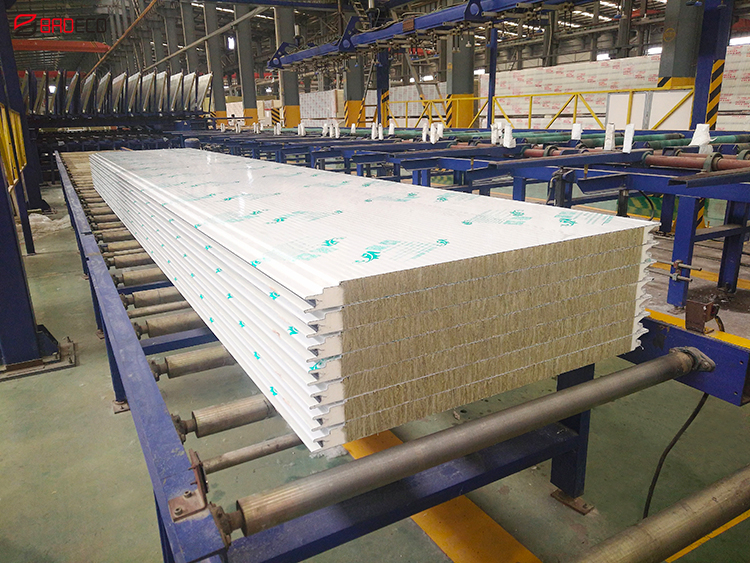 Our rock wool sandwich panels have advantages of A-class fireproof, low cost, easy installation and thermal insulated. PU rock wool sandwich panels' thickness can be customized, the casual thickness are 50mm, 75mm, 100mm. For the surface, there are small wave, seamless, mirror and so on. The direction for rock wool panels can be vertical or horizontal, which is depending on customer's preference. Our sales manager recommended fireproof rock wool insulated panels for clients.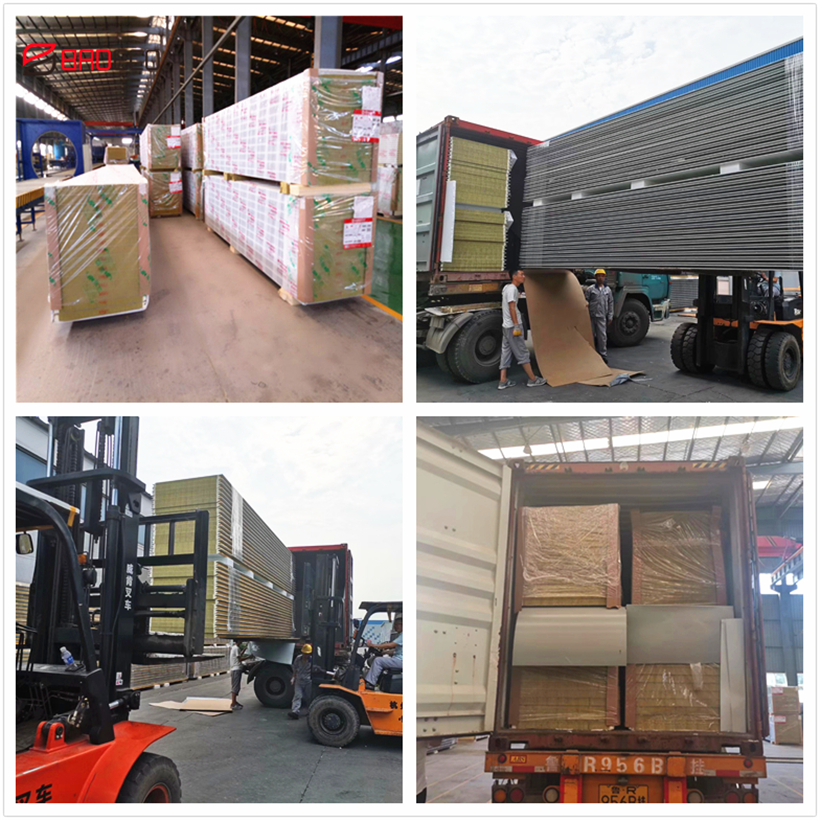 Thanks for customers trust for BRD Group! We will continue to devote ourselves to manufacture high-quality products and promote the development of building industry.