Lantern Festival
Views:103 Author:Site Editor Publish Time: 2021-02-26 Origin:Site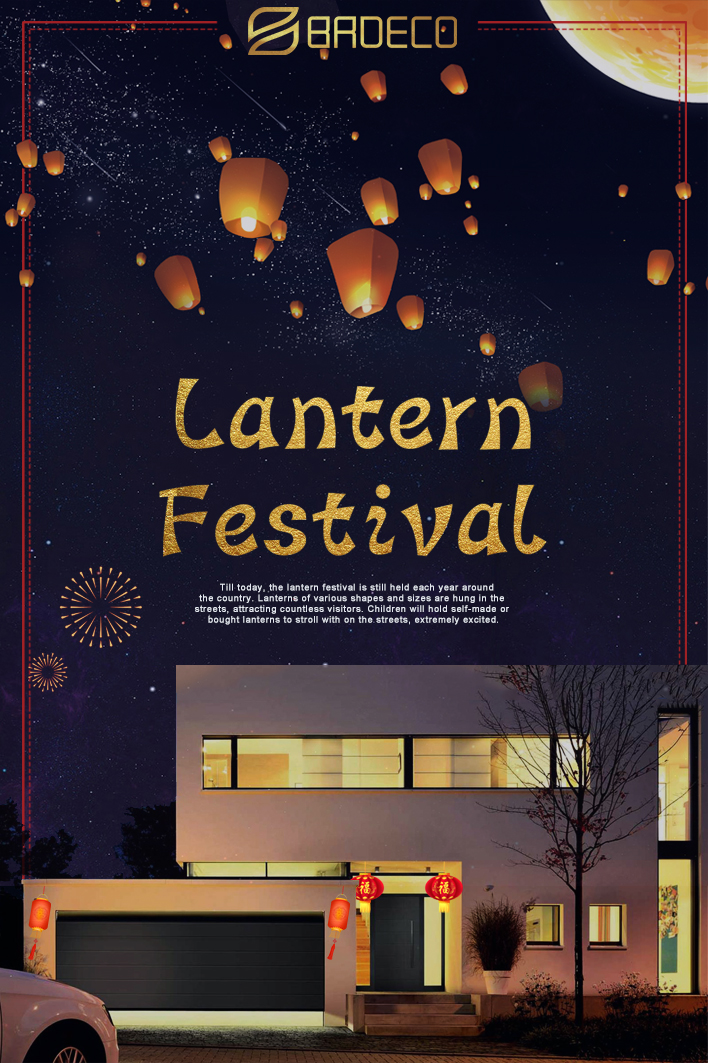 The Lantern Festival falls on the 15th day of the 1st lunar month, usually in February or March in the Gregorian calendar. As early as the Western Han Dynasty (206 BC-AD 25), it had become a festival with great significance. This day's important activity is watching lanterns. Lanterns of various shapes and sizes are hung in the streets, attracting countless visitors. Children will hold self-made or bought lanterns to stroll with on the streets, extremely excited.
"Guessing lantern riddles"is an essential part of the Festival. Lantern owners write riddles on a piece of paper and post them on the lanterns. If visitors have solutions to the riddles, they can pull the paper out and go to the lantern owners to check their answer. If they are right, they will get a little gift.As a traditional Chinese festival, the Lantern Festival has far-reaching significance in China.
On the Lantern Festival, BRD company wish you and your family all dreams come true and all worries disappear.