[project case] BRD and MUYUAN group join hands to create a new chapter of Chinese animal husbandry
Views:4 Author:Site Editor Publish Time: 2020-11-02 Origin:Site
MUYUAN group was founded in 1992 and headquartered in Nanyang City, Henan Province. Its main business is pig breeding, as well as feed processing, pig breeding, pig slaughtering and other businesses. MUYUAN group now has a total assets of 90 billion yuan, more than 80000 employees and more than 200 subsidiaries. The pig industry has been developed and distributed to 22 provinces in China. Its MUYUAN shares were listed in January 2014, with a current market value of more than 250 billion yuan. In 2019, 10.25 million pigs were put on the market, ranking first in China in large-scale breeding.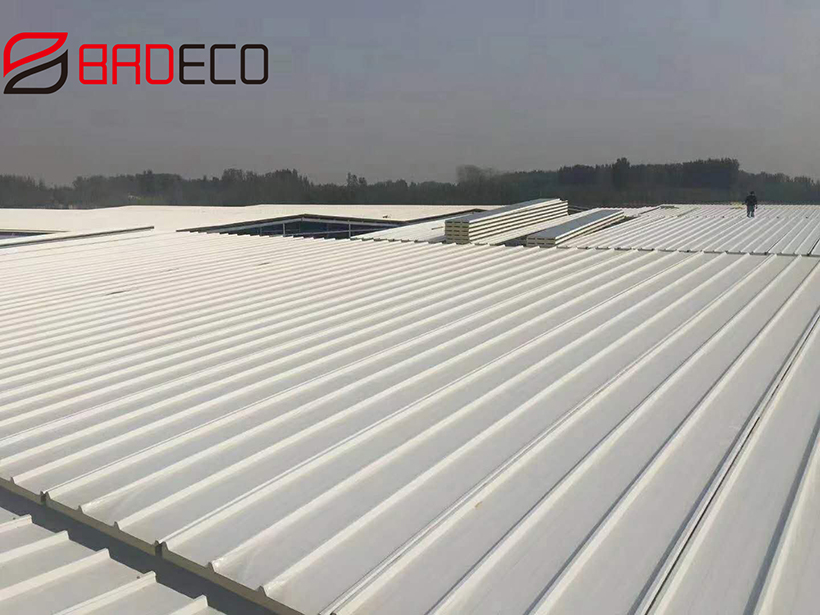 Recently, the animal husbandry group breeding base, which raw materials provided by BRD and is undertaken by the Sixth Construction Bureau of China Construction Corporation, has almost finished construction. After the project is completed, it will be able to accommodate 15000 pigs and provide rich meat food for the surrounding 15 cities.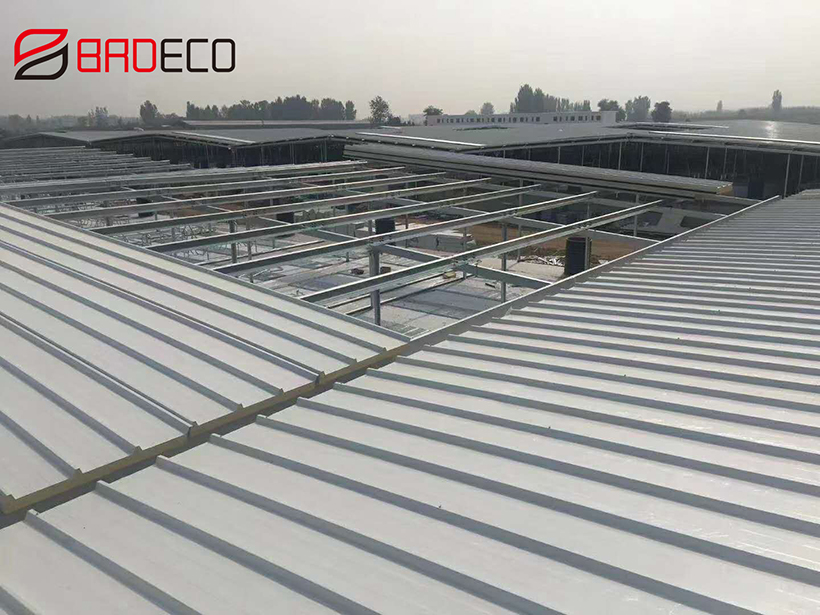 BRD has always regarded quality and service as the first priority of enterprise survival. In the process of cooperation with MUYUAN group, in order to complete the project design in advance with quality and quantity, the design department of our company took the initiative to work overtime every day until 10:00 p.m., and continuously communicated with the docking personnel of MUYUAN group during the design process. Finally, the design of the project was completed in advance three days before the deadline of the project, which was highly recognized by the company.
People engaged in animal husbandry all know that pig and chicken breeding requires high indoor temperature control. If the temperature is too low, pigs and chickens are very easy to die. If the temperature is too high, pigs and chickens are not easy to eat, resulting in pigs and chickens can not grow smoothly into pigs and broilers.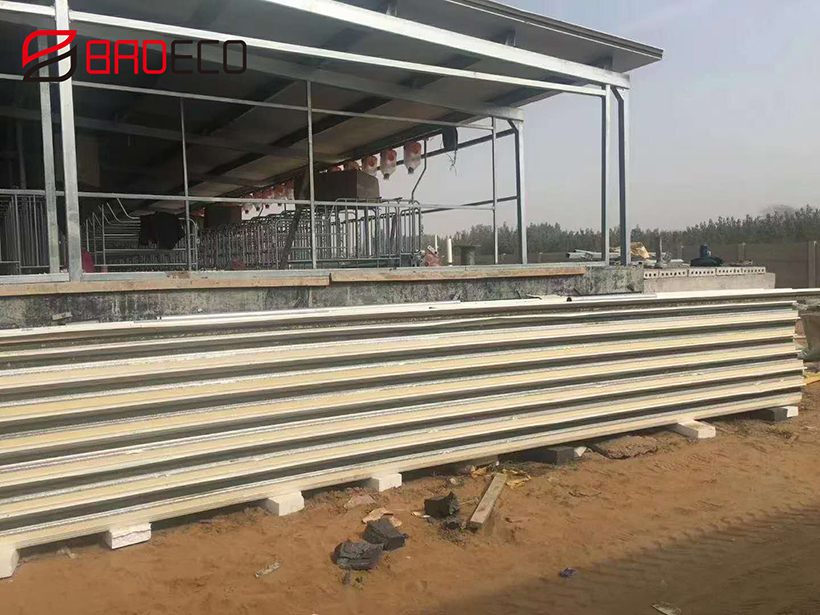 Therefore, in addition to the fan,manure cleanning system, cooling pad and control system, a wall with thermal insulation is needed as the most important part of the farm.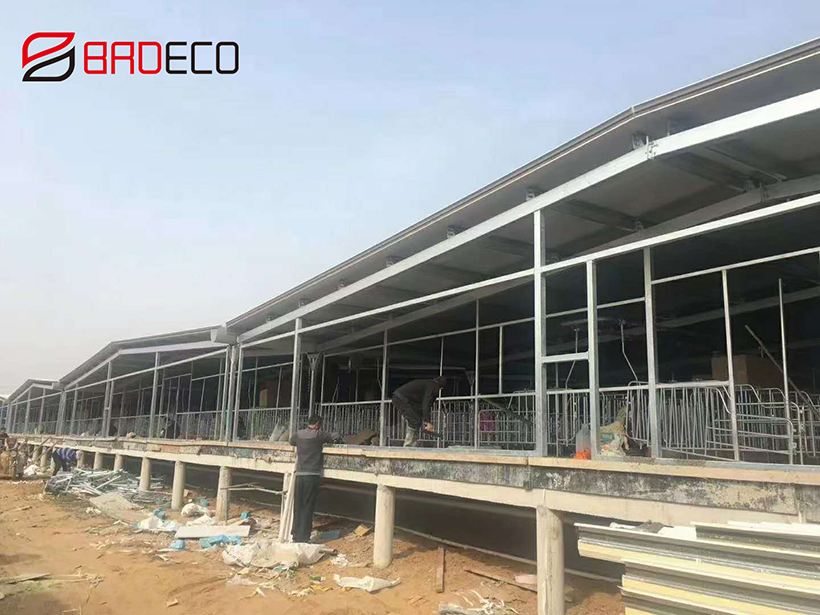 By introducing the most advanced Italian puma polyurethane composite board production line in the world, BRD composite board has obvious advantages in precision and stability compared with the counterparts. At the same time, BRD polyurethane composite board has the advantages of heat preservation, waterproof, sound insulation, high deformation resistance, and is not easy to crack. The insulation performance of 50 mm polyurethane composite board is comparable to that of 1.5 m thick concrete brick wall. At present, we have provided professional building envelope and technical support services for hundreds of customers in food, electronics, medicine and other fields.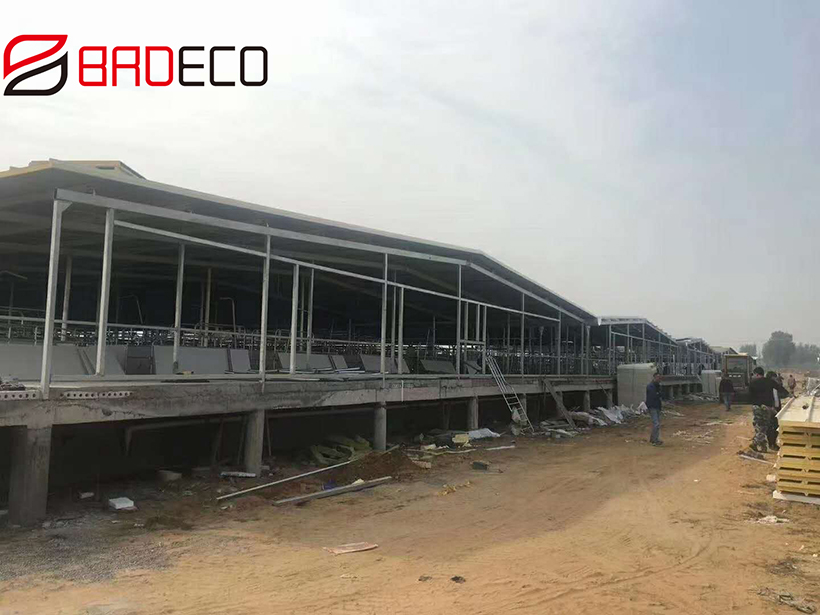 At present, BRD has a monthly output of 1500000 square meters, ranking among the top ten in China. In the next three months, we will further expand the production capacity and strive to achieve a monthly output of 3000000 square meters by 2021, and the production capacity will reach the top three in China.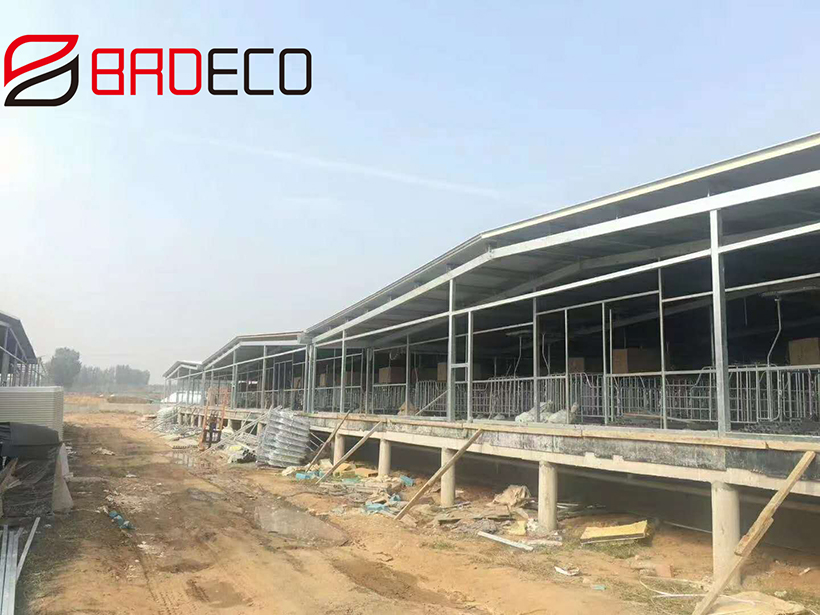 Deep plough made in China, build a high-quality project, BRD with quality endorsement, achievement of a classic project at home and abroad. BRD sincerely invites you to visit and cooperate to create the future and win-win development!