Yunan Storage and Logistics Center
Views:161 Author:Site Editor Publish Time: 2019-11-21 Origin:Site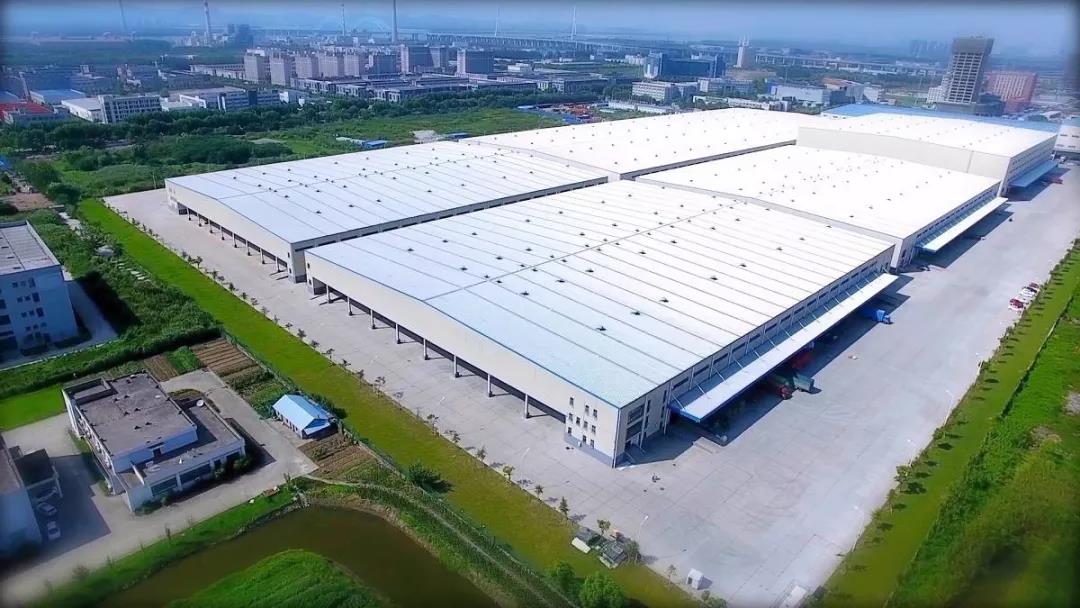 Product: Rock Wool Sandwich Wall Panel
Project: Yunan Storage and Logistics Center
Location: Pingdingshan City, China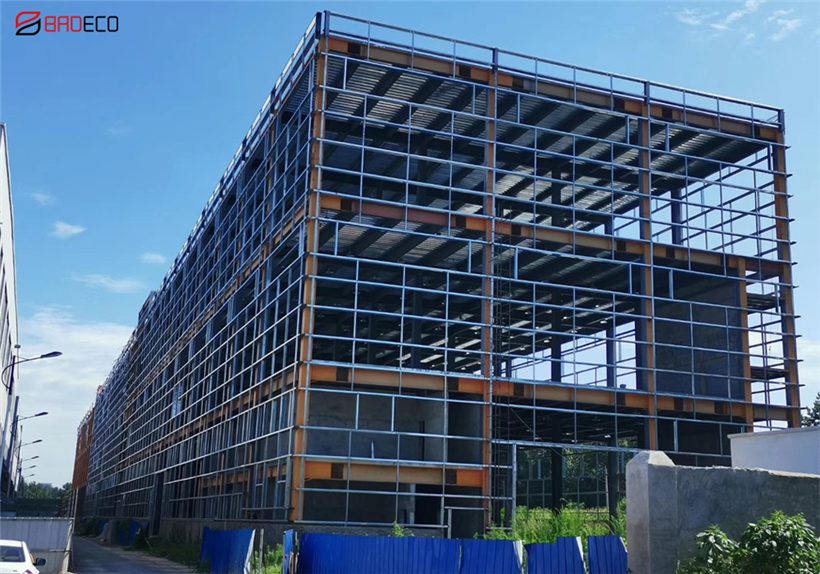 As the second large warehouse distribution base of Suning logistics group in Henan province, the project has a total investment of 220 million yuan, covering an area of 63,000 square meters and a total construction area of 80,000 square meters.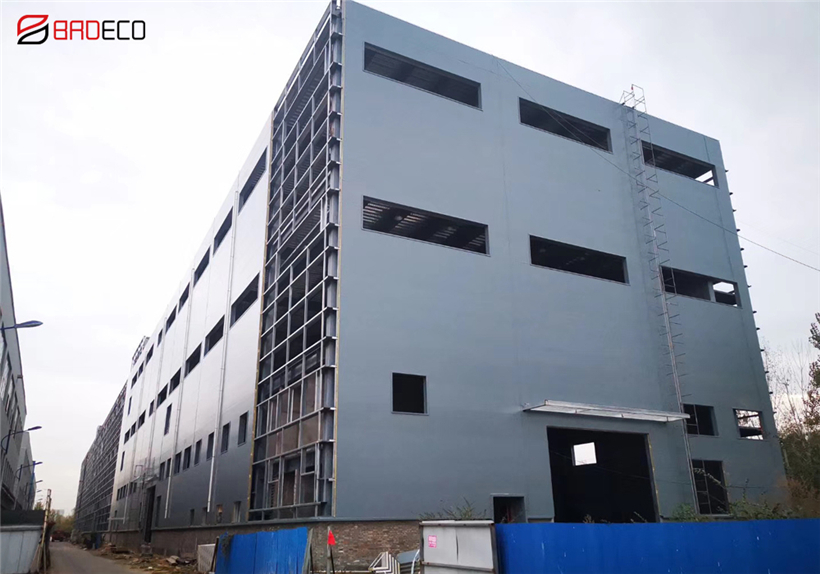 With the development and popular of shopping on line. There is a sharp demanding for warehouse, storage center. Recently, Yunan Storage and Logistics Center will be completed on time, which applied fireproof rock wool sandwich panels. This project is being built to not only relieve the transportation pressure but also follow the development trend in terms of the Internet Of Things.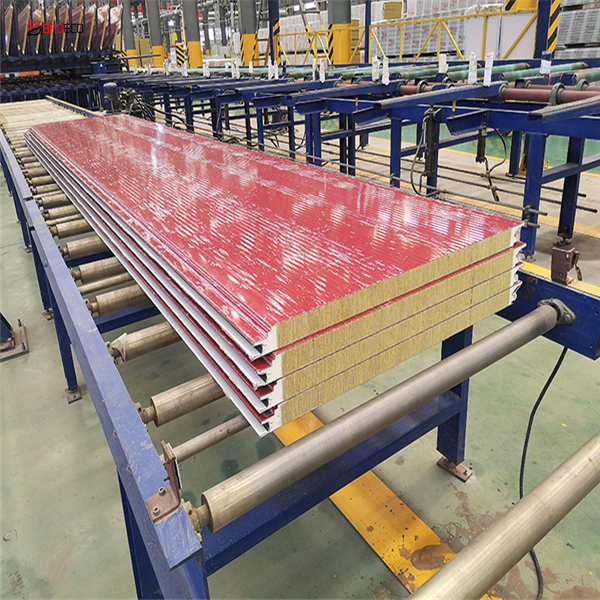 Due to the logistics center need to be dry and insulation and this center has high requirements for fireproof, our sales manager recommended insulated rock wool wall panels for customers. Our wholesale rock wool sandwich panels are not only top insulation and air-tightness, but also make the building's safe and practical.